Our Commercial Roof Repair Services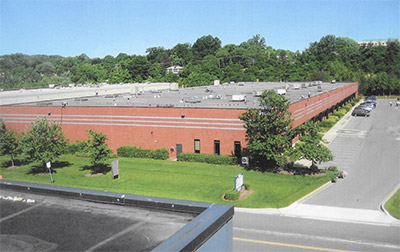 Commercial buildings with flat roof structures (as opposed to low-slope or steep-slope structures) face unique challenges that can turn into problems and leaks—often without building occupants noticing right away. Our experienced commercial roofers can spot and fix trouble spots before they cause emergencies.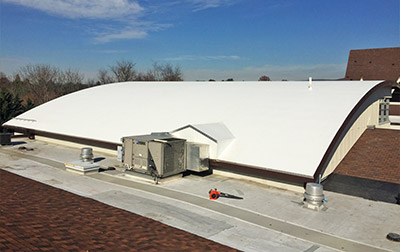 Commercial Roof Inspections
Thorough commercial roof inspections involve actually getting up on your building's roof and looking for issues with roofing materials, the roof structure, and more. Once on your roof, our skilled roofers will document concerns and work with you to make the commercial roof repairs that fit your business's budget.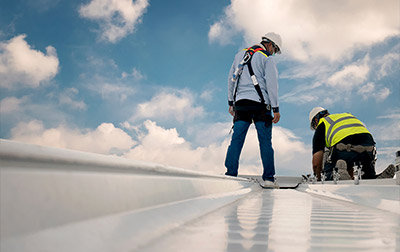 What if you had a skilled and trustworthy resource to take over all your commercial roof maintenance worries, so you didn't have to guess whether leaks are forming or your gutters are clogged? When you work with Heidler Roofing to customize a maintenance plan to fit your budget and business needs, you do!