Our EPDM Roofing Contractor Services
Here at Heidler Roofing, we install EPDM roofing and also maintain it to last as long as possible on your commercial building. Learn more about all of our EPDM roofing services.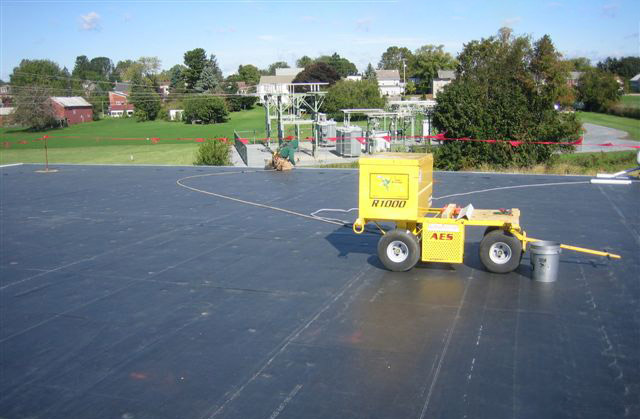 EPDM Rubber Roof Replacement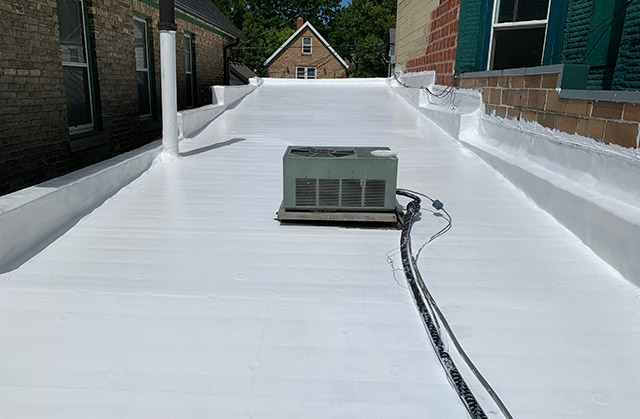 EPDM Rubber Roof Restoration & Repair
EPDM rubber membrane and roofing is extremely durable. And, for truly skilled craftsmen like us here at Heidler Roofing, an EPDM roof membrane is easy to repair. However, full restoration with an EPDM roof coating can be an even better solution to get your EPDM rubber roofing back in shape.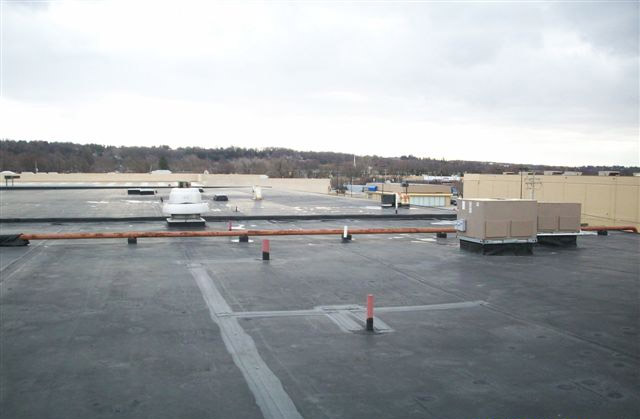 EPDM Rubber Roof Installation
Considering an EPDM roof membrane for your new commercial building's roof? Talk with the pros at Heidler Roofing first to make sure you're weighing all your material options to best meet your business's needs. We're professionals at EPDM roofing installation, as well as with many other material types.