Residential Roofing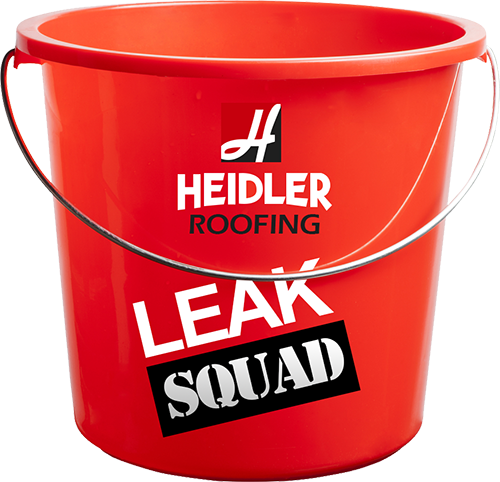 Roofing Repair
Dealing with a frustrating leak? Call on the Heidler Roofing Leak Squad for fast roofing repairs and expert guidance throughout Pennsylvania & Maryland. Prevent structural damage by handling the problem at its source.
Contact the Leak Squad now and get our response team on the job!
CONTACT US
Maintenance Plans
Want to prevent future roofing problems? Our preventative maintenance program keeps your roof in tip-top condition all year round. Don't let drastic temperature changes or seasonal storms take their toll on your roof. Maintain it instead and prevent problems before they start! Contact us for details on our affordable roofing maintenance plans.
LEARN MORE