YORK, PA. (November 9, 2022) – A long-time provider of quality roofing services to specialty, industrial, commercial, and corporate clients throughout the Mid-Atlantic region, Heidler Roofing Services, Inc., is proud to announce a new promotion and addition to its management team. Long-term employee, Andrew "Andy" Miller was promoted to Vice President and Chief Financial Officer of Heidler, while Jerry Ginevan joined as Heidler's Service Manager for their York office.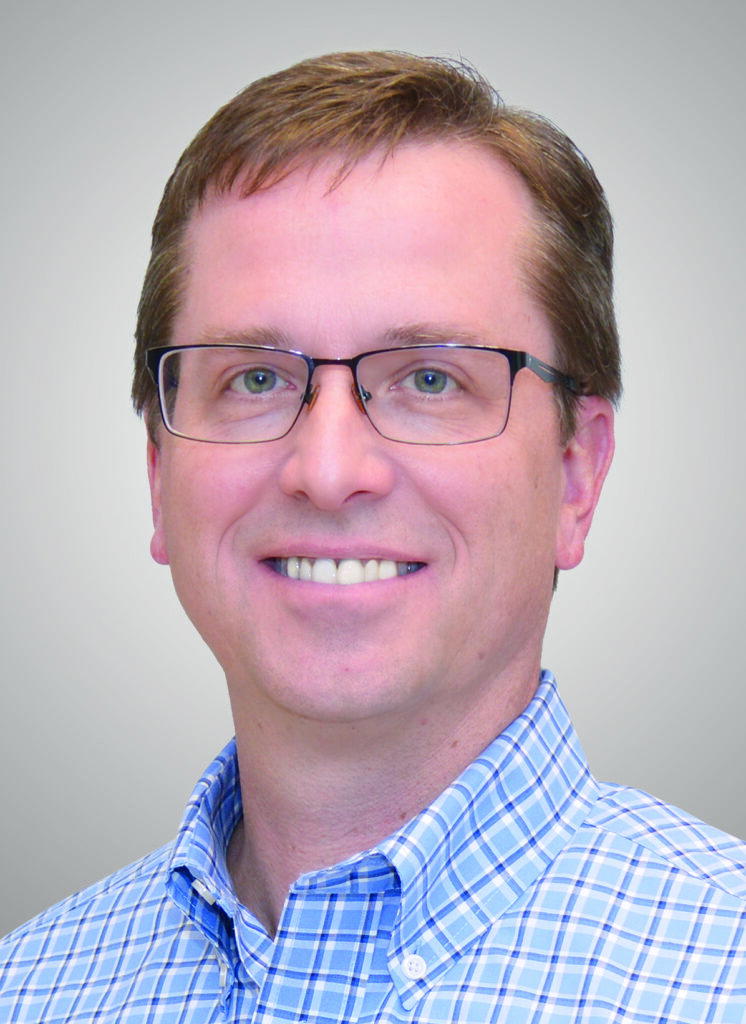 As Vice President and CFO, Andrew Miller's new responsibilities will include overseeing financial operations and executing the financial strategy for Heidler Roofing Services, Inc. Additionally, he will be an active leader in our field operations policy and strategy. Miller joined Heidler in 2006 as the Controller and ascended to a leadership position through his hard work, motivation, and dedication to the company. "I'm grateful for the opportunity in front of me. If we focus on doing the little things well, we'll later see they were the big things," said Miller.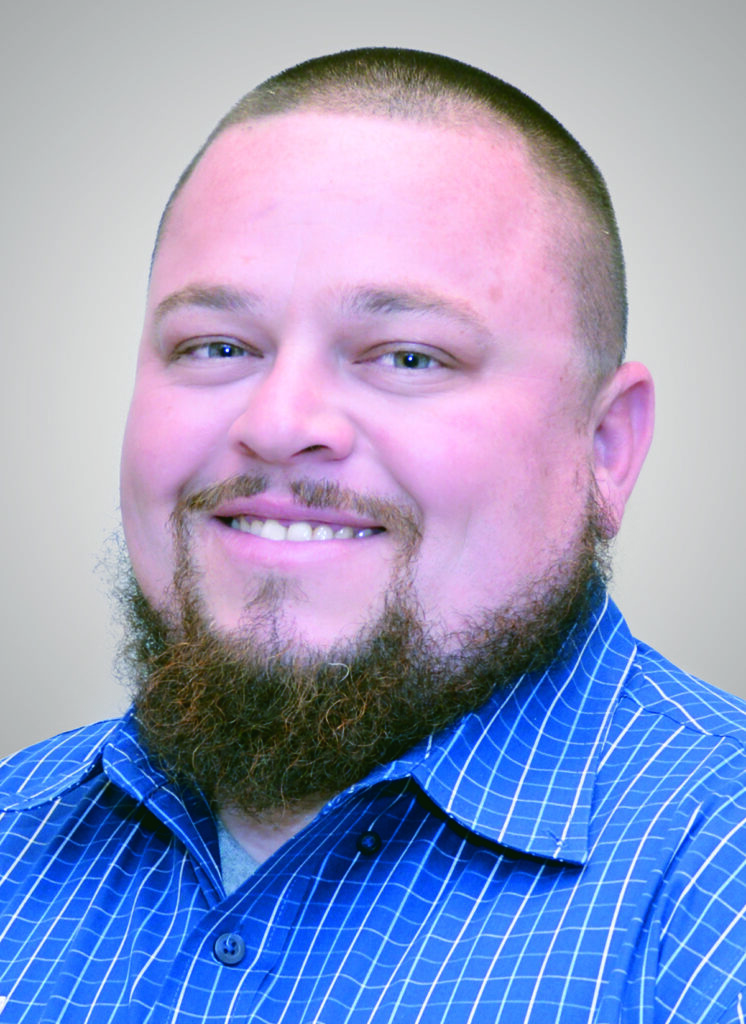 As Service Manager of the York office, Jerry Ginevan will be responsible for leading, managing, and growing the roofing services division of Heidler Roofing Services, Inc. Ginevan has over 10 years' experience in roofing and roofing service work, starting off as a roofing laborer and working up to a management position through his dedication, drive, and workmanship. Ginevan said, "Heidler is a family company, and someone like me who has a fantastic wife and wonderful kids can respect that. I am beyond thankful for this opportunity to become a part of the Heidler family, and I anticipate being around for the long haul. I will always strive to improve and grow; that is just who I am. I would love to grow the service division to twice its current size."
With these latest promotion appointments, Heidler Roofing looks forward to an additional growth trajectory in the roofing industry. "Jerry has brought to us a wealth of field and management experience in servicing commercial roofs. We have been looking to improve and expand this portion of our business but haven't been able to find the right individual until now," said Ron Bolton, President of Heidler Roofing Services, Inc. "Andy started with our company on the financial side and over time has developed into a very respected leader. He has been instrumental in all phases of our business, affecting both current and future Heidler Roofing."
---
About Heidler Roofing
For over 60 years, Heidler Roofing has provided commercial, residential, industrial, and specialty roofing services to Pennsylvania, Maryland, Delaware, Virginia, West Virginia, and Washington, D.C. With professionally trained and knowledgeable staff, Heidler guarantees a high-quality product result with every project.