YORK, PA. (August 30, 2019) – Heidler Roofing, a legendary provider of exceptional quality roofing services to industrial, commercial, and corporate customers throughout the Mid-Atlantic region, recently completed a successful re-roofing project for Dawn Foods' large production plant in York.
Heidler Roofing is dedicated to helping commercial building owners and managers find the best roofing systems to serve their unique business demands. It is possible for commercial buildings to have the wrong type of roofing, which can create innumerable headaches instead of providing reliable protection for operations beneath it.
In the case of Dawn Foods, an existing 640-square, ballasted EPDM roof wasn't necessarily inappropriate for the food processing facility, but it was 26 years old and leaking water into production areas—a critical problem for a food producer.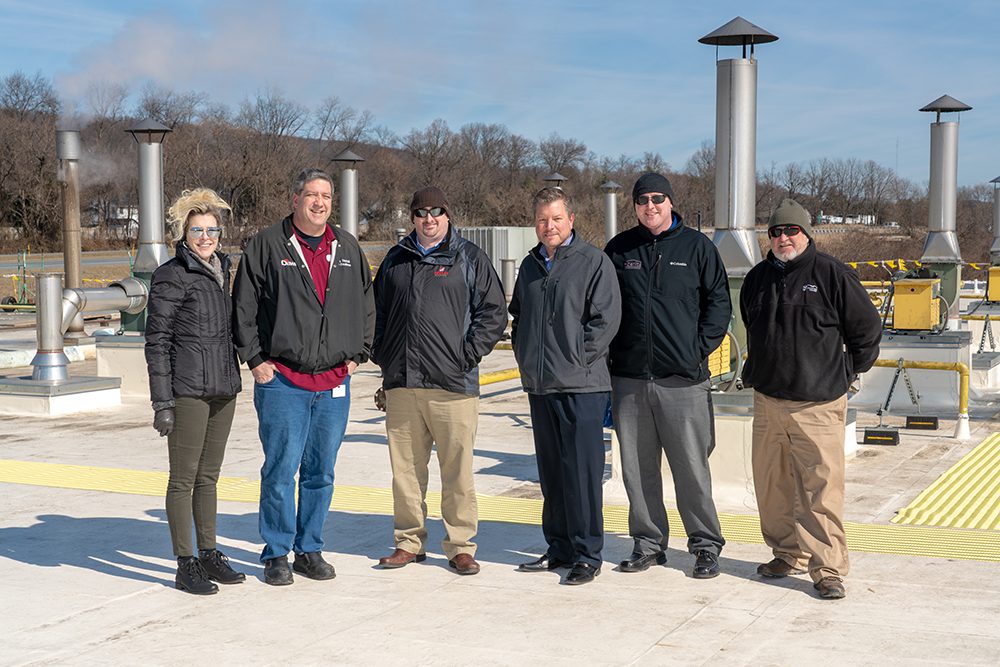 Chris Hall, Vice President of Heidler Roofing, met with Wes Hertel, Maintenance Manager at the Dawn Foods York facility to determine that the new roof had to withstand high foot traffic from daily exhaust system checks, and strongly resist the greases that exhaust from those systems onto the rooftop area. While TPO may have been a good material choice, Hertel was searching for roofing that offered the highest puncture resistance possible and best protection against grease. Chris Hall knew that a FiberTite membrane system could be perfect.
"After listening to Wes's concerns about the extreme durability they needed at Dawn Foods, I recommended a FiberTite roof," said Mr. Hall. "We worked with FiberTite sales rep Kevin Cooper to ultimately pick the excellent 45-mil FiberTite-SM membrane system, which checks all the boxes—and then some—for resistance to punctures, grease, and chemicals. This was a big project for our customer and for us, but it turned out great, and everyone is thrilled with the finished product."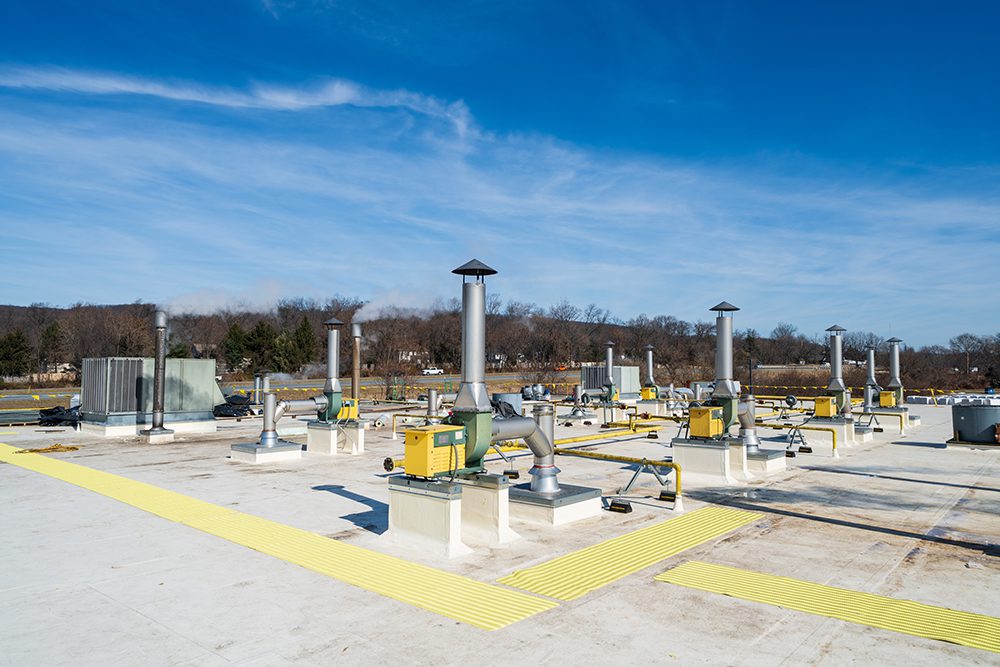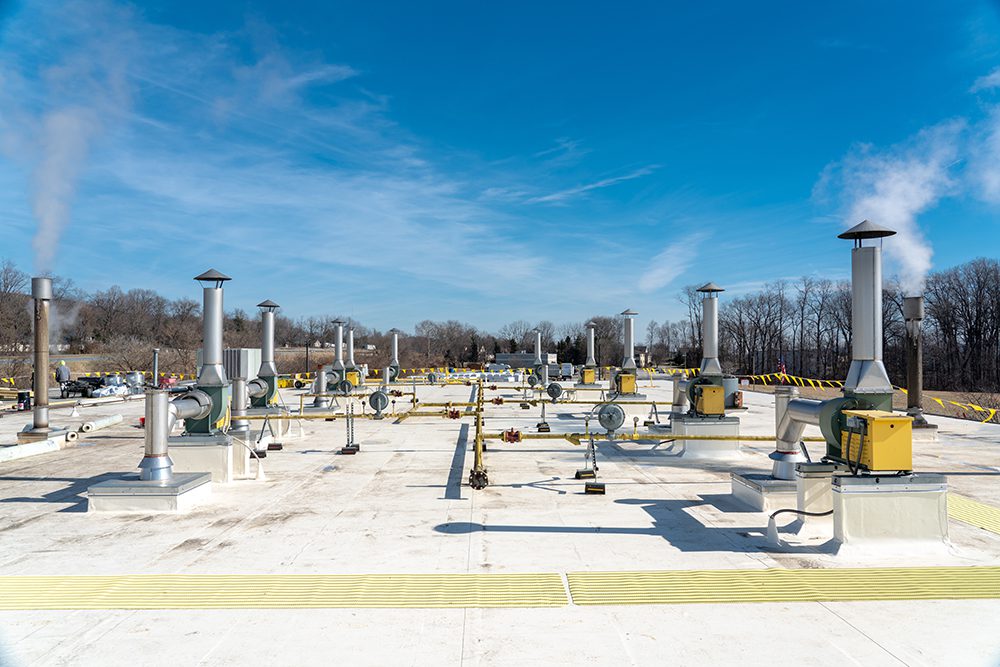 For more information on Heidler Roofing, or to learn more about FiberTite and other commercial roofing material options, call (717) 792-3549 or fill out a contact form online.
About Heidler Roofing
For 60 years, Heidler Roofing has provided commercial, residential, industrial, and specialty roofing services to Pennsylvania, Maryland, Delaware, Virginia, West Virginia, and Washington D.C. With professionally trained and knowledgeable staff, Heidler guarantees a high-quality product result with every project. To learn more, visit heidlerroofing.com.